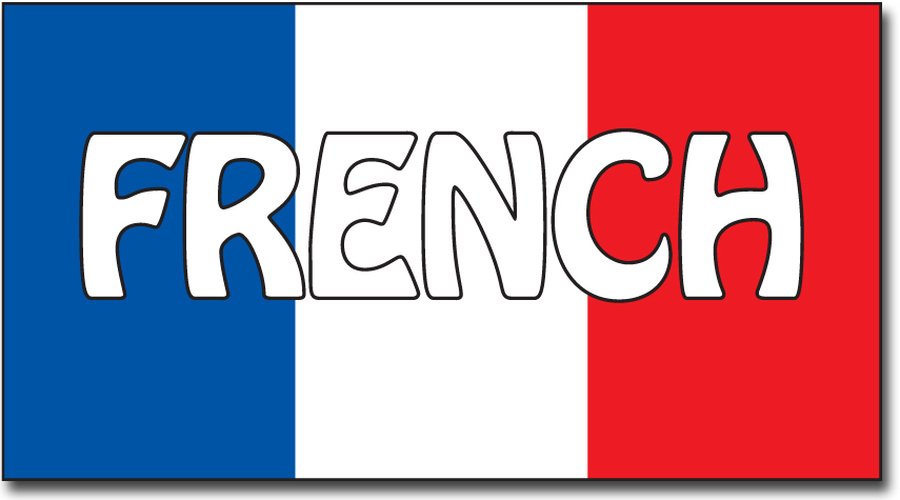 MFL Curriculum Intent
The MFL curriculum at Crab Lane Primary School focuses on French as our primary language. Our MFL curriculum is designed to enable children to listen, speak, read and write, as well as making children aware of grammatical features of the French language. Children learn French through a wide range of topics that build on the knowledge they already know; this can be seen through our topic overviews, skills progression and through our long-term planning.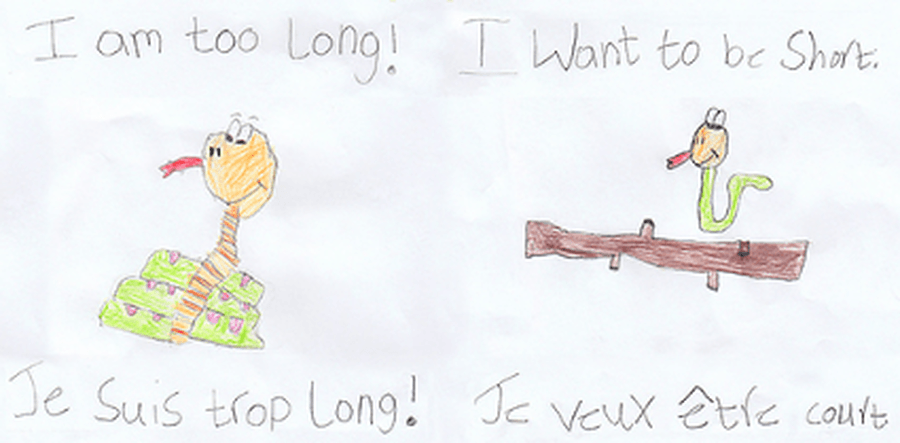 Here is our skills progression document for KS2 French learning:
Our planning is based on the progression of skills taken from the 'Primary Languages Network'. We also have topic overviews to ensure that children revisit and review key elements of French learning over time, with the aim that this knowledge will stick.
We build in revisit and review opportunities through the use of classroom instructions in the school day and through videos, games and worksheets on the school website.
Our curriculum drivers are based on the needs of our children. Communication and language is part of this and children have a wide range of opportunities to express their thoughts or ideas in the French language.
Our curriculum aims to provide a foundation for learning further languages and this is done through our annual 'European Language Day'. We have looked at a range of languages such as; Spanish, German and Italian. This encourages children's curiosity about language and may inspire them to develop their language skills in the future.