5th January - Lockdown Announcement
Hello everybody. We hop you are all happy, safe and healthy at home with your families. We are missing you all so much and can't wait to have you back in our classroom. In the meantime, you will shortly be receiving a home learning pack with your username and password to access Google Classrooms. Every day we will upload challenges relating to your home learning pack and there will be a daily story time session by your key workers in Nursery. You will be able to take pictures and upload your work on Google classrooms or alternatively you can send us an email.
If you have any problems, please contact us on eyfsparents@crablane.manchester.sch.uk.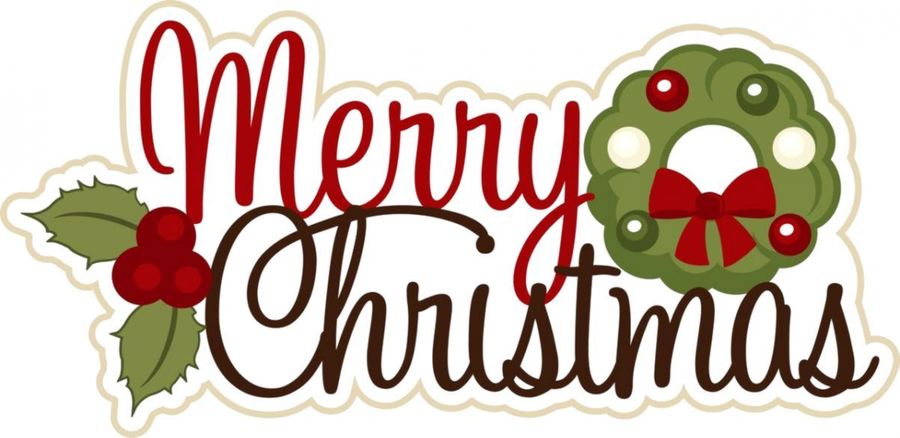 We have had a very busy few weeks filled with lots of Christmas crafts, games, singing and dancing! See our video below for a very special performance on our outdoor stage. We hope you all have a special Christmas break and we are already looking forward to welcoming you all back in the New Year.
Merry Christmas everyone!
We would like to say a HUGE welcome to our new Nursery children!
The children have been to visit our classroom for the first time this week and it was wonderful to see so many excited faces and big smiles.
We are looking forward to helping the children learn lots of new things and watching them grow over the next year, whilst having lots of fun of course!
The children have had lots of fun exploring our school role play! They have loved taking on the role of class teacher and have ensured that everybody knows our class rules!

Our topic this half term is 'Celebrations'. We will be learning about lots of special events and the different ways they are celebrated. In maths, we will be looking at different 2D shapes and learning their names and properties.
Week Beginning 2nd November 2020
This week, we have been learning all about Bonfire Night. We listened to a story about how a boy called Anthony and his family celebrated Bonfire Night. When we heard that Anthony and his sister made chocolate sparklers we decided we would love to make our own. So we did! We followed the instructions carefully to make a chocolate sparkler then ate them all up. They were delicious!
We have also been learning about how to stay safe on bonfire night. We learned that fireworks and bonfires are dangerous and it is important to keep our distance and not get close to them.
In maths we have been using shapes to make rockets. We worked super hard to arrange the shapes in different ways to make rockets.
Week Beginning 9th November 2020
We started this week by learning about remembrance day. We looked at the Poppy and the meaning behind it. We finger painted our own Poppy's and displayed them in our classroom.
We had a discussion about what it means to be a good friend. We then drew a picture of our friend in a handprint and said a sentence about what makes them a good friend. We then displayed these on our British Values display.
Later in the week, we learnt about Diwali- The festival of light. We watched a video about how a Hindu family celebrated Diwali. After watching the family make Rangoli patterns, we made our own using lots of bright colours.
In maths, our shape of the week this week is a CIRCLE. We looked at Suzy circle and learned about her properties- she has one curved edge. We looked for different circle shapes in the classroom and drew circles during our squiggle whilst you wiggle session.
Week Beginning 16th November
We have had a nice surprise this week! When we got back from our lunch in the hall, we noticed that someone had delivered us something special. It was a present! We each took turns to have a look at and feel the present. We decided that it felt quite light so we had a think about what the present could be. When we began to unwrap the present, we found a clue and more layers of wrapping paper! The first clue was a balloon? We had a discussion about why we might have been given a balloon. We then unwrapped the next layer and found another clue... it was a party hat! Maybe someone is having a party? We opened the last layer and found a book- 'Happy Birthday Maisy!' We spent the week listening to the story and learning about the meaning of some of the words in the story. One of the new words was, 'feast' and we now know that a feast means a meal where there is lots of food! We decided to create our own feast. So we discussed what our favourite foods were and created a fantastic plate of food!
In maths, we have been learning about Sammy Square. We looked at his 4 sides and 4 corners and we found out that all his sides are the same! This makes him very special. We used lolly sticks to make our own squares and went on a square hunt!