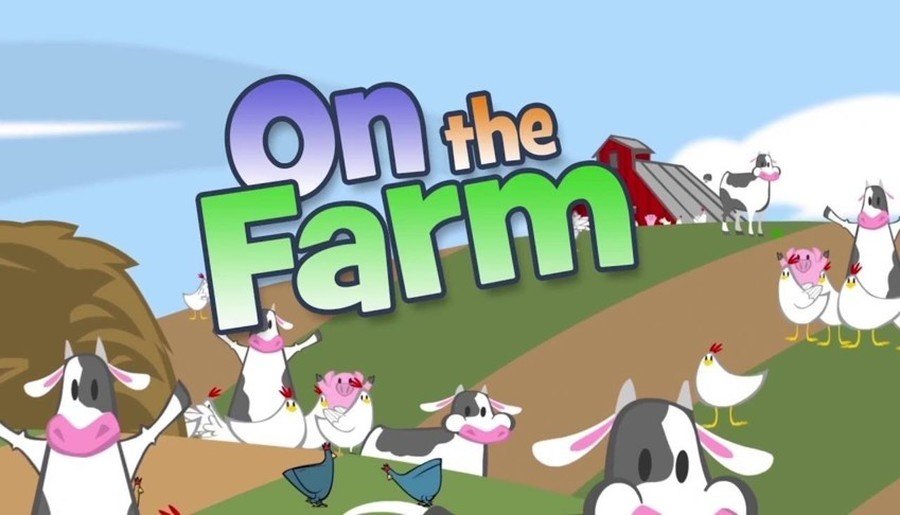 We have had a super start to this half term. Our topic is 'On the Farm'. When we came back to nursery, we found a box and some feathers on the floor. We were all very curious about where it had come from and what was inside. We took turns to have a peek and discovered some eggs, hay, an apron and some bread. We discussed who they might belong to and where they had come from. We all agreed that it belonged to a chicken or hen who lived on the farm and...... we were right! They belonged to the Little Red Hen- our new topic book!
We really enjoyed reading this story and described the characters and how they might be feeling throughout the story. We thought of different farm animals that could have been in the story and even had a go at making our own bread. It was delicious! We also looked at an alternative version of the story called, 'Little Red Hen makes Pizza'. This inspired us to taste different vegetables and use them to make our own pizzas.
In number, we have been focusing on board games. Board games really help us to identify colours, count spaces and develop hand eye coordination when moving pieces around the board. We played a Farm game and a Little Red Hen game which we really enjoyed!
In music and movement, we have been moving like different farm animals and learning the names of animals and their babies. We also played a ring game- The Farmers in his Den which we continued to play outside during continuous provision.
In forest, we have been exploring the woodland area and making nests for birds.