Welcome to Nursery's Home Learning Gallery.
Look at some of the fabulous Home Learning our children have been doing at home with their families.
We love receiving all your fabulous pictures! This week our children have been super busy:
Practising number formation

Baking unicorn shortbread biscuits

Making lovely butterflies

Practising pencil control
Well done super stars!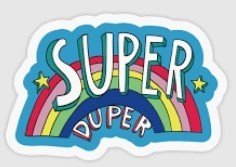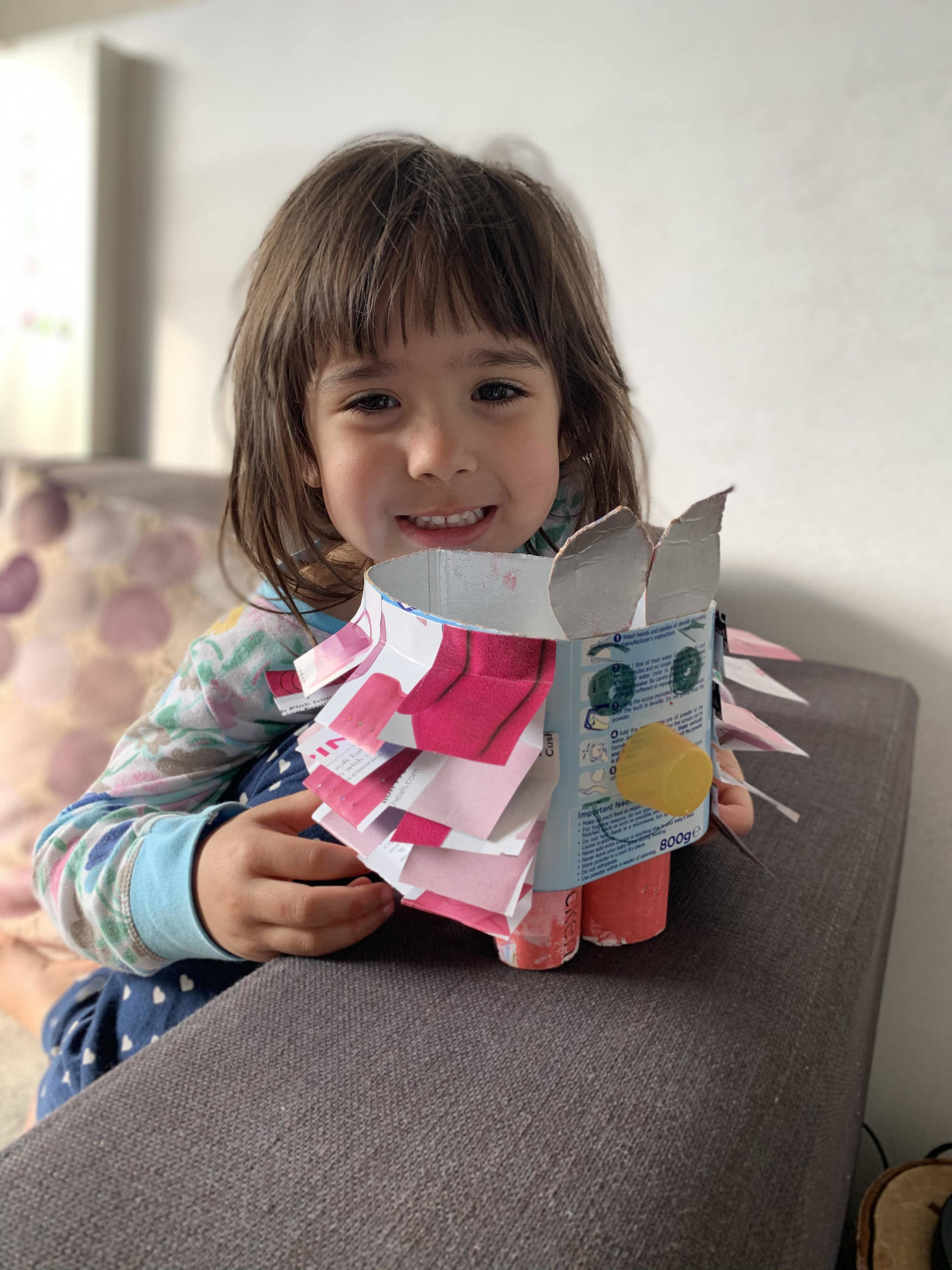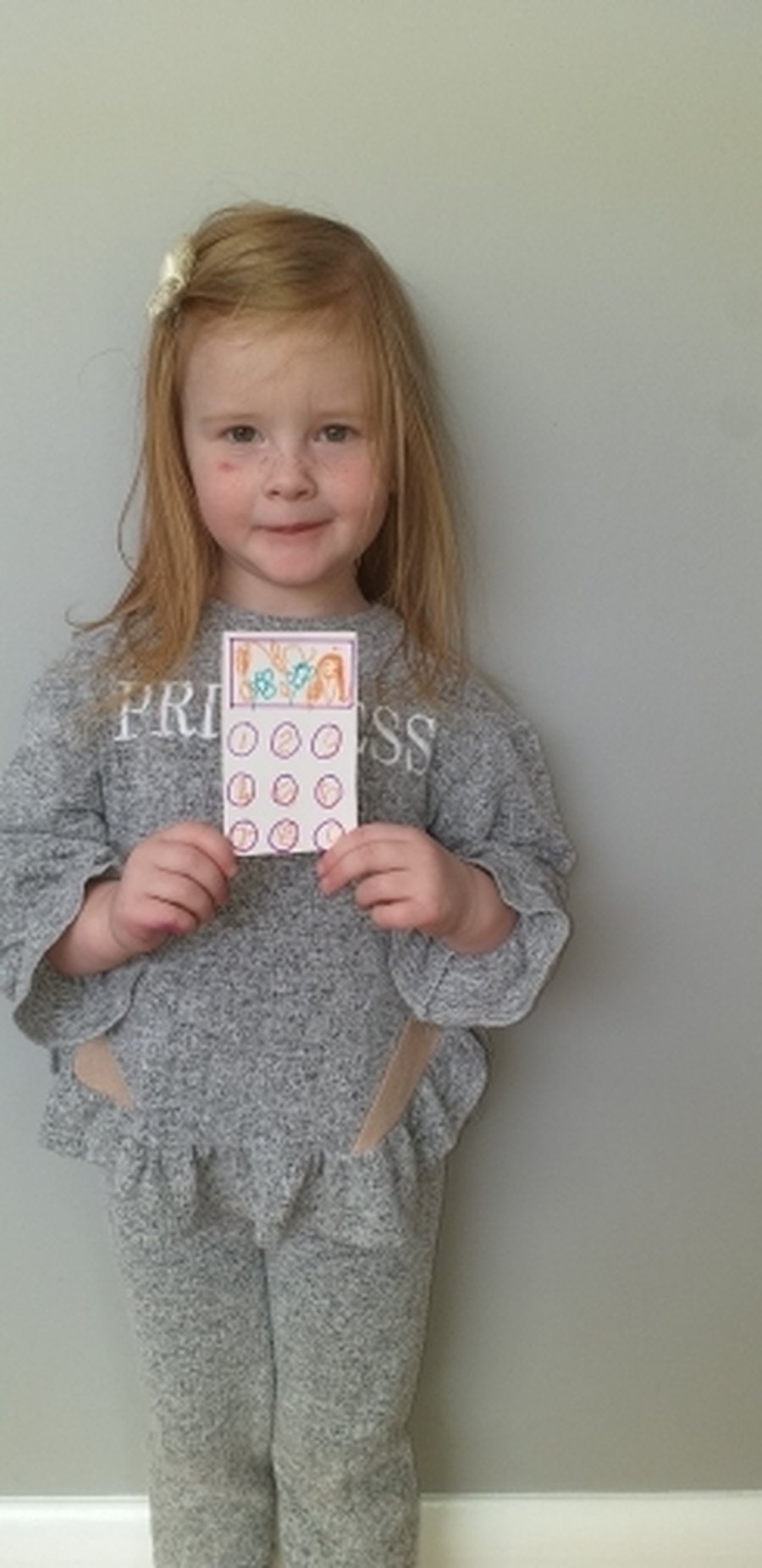 The children have been very busy:
Going on a Spring hunt
Making their own mobile phones and practising their numbers
Watching the live animals in the zoo
Getting creative with lots of different crafts around the house and even making their own animals
Drawing pretty Spring pictures
We are so proud of all of you! Well done Superstars.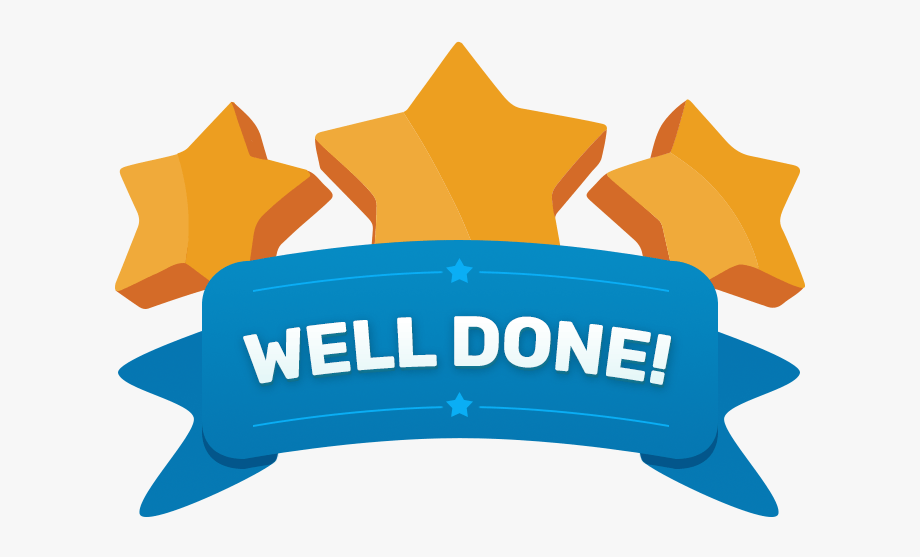 Please continue to send us your photos - we love seeing your smiling faces and miss you all lots!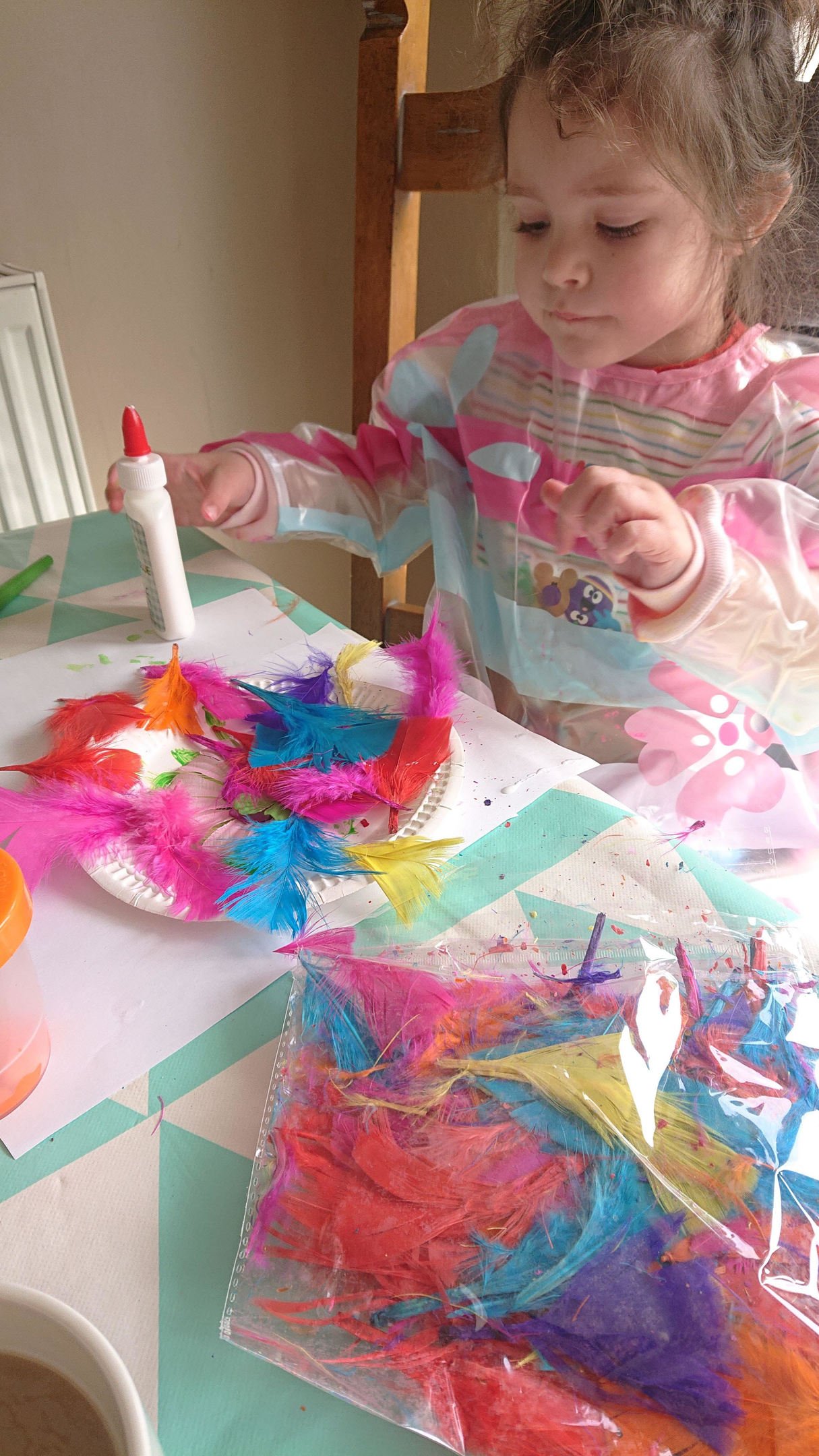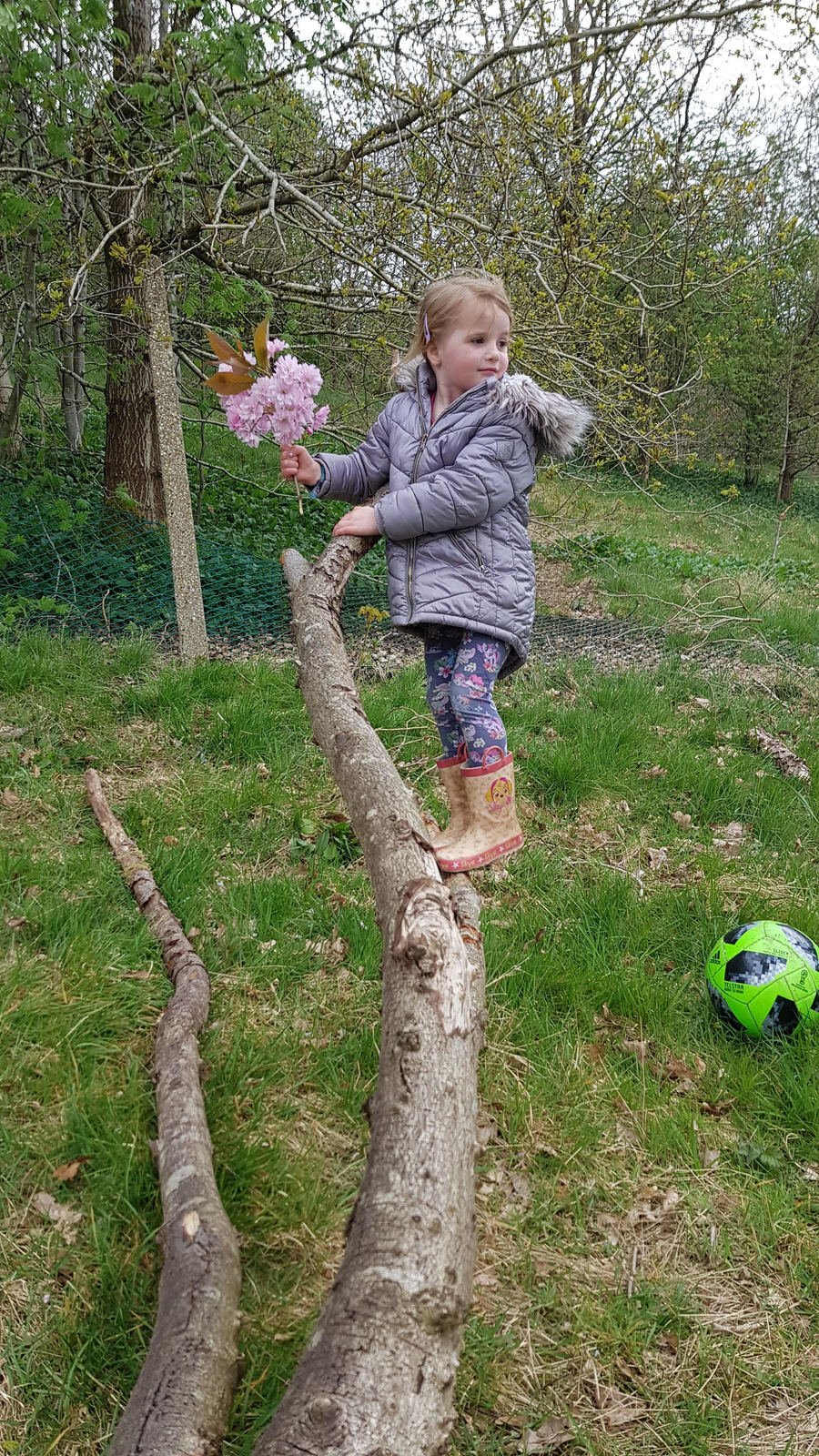 Our superstar learners from over the Easter period have been:
Practising writing their names
Having teddy bears picnics
Being very creative making fun creatures out of toilet tubes and paint
Well done everyone!