Science - Materials
We are learning about the properties and uses of different materials. Watch our videos below!
Science - Healthy Eating
We have explored the different food groups and what they do for our bodies. We talked about how important it is to have a balanced diet.
Watch some of our videos explaining our healthy meals!
Maths - Place Value
We have been working hard to recognise numbers and order them. We also found more and less than numbers.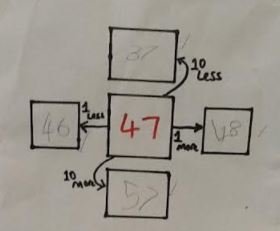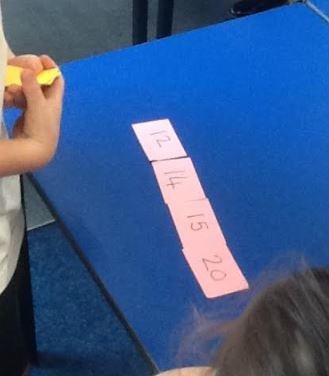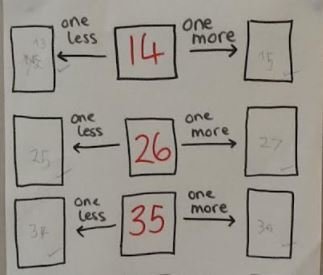 English - Worry Stories
We have been reading the book 'Silly Billy'.
In the story, a character called Billy is very worried so he makes worry dolls to talk to! Talking about his worries makes him feel much better. We made our own worry dolls and did some drama. We had conversations between Billy and the worry doll!
Take a look at some of our conversations: