Year 2L Gallery
Have a look at some of the amazing home
learning that 2L have done!
Send your work to Y2parents@crablane.manchester.sch.uk and your work might appear in the gallery too!
Some children have written and performed their own speech all about the Great Fire of London! They spoke so clearly! Well done, everyone!
2L won the Times Table Rockstars tournament!
Well done to all the children who contributed (these are their rockstar names)! There are often new tournaments so keep going!

This child wrote a story about a book that came to life! Look at their super illustration!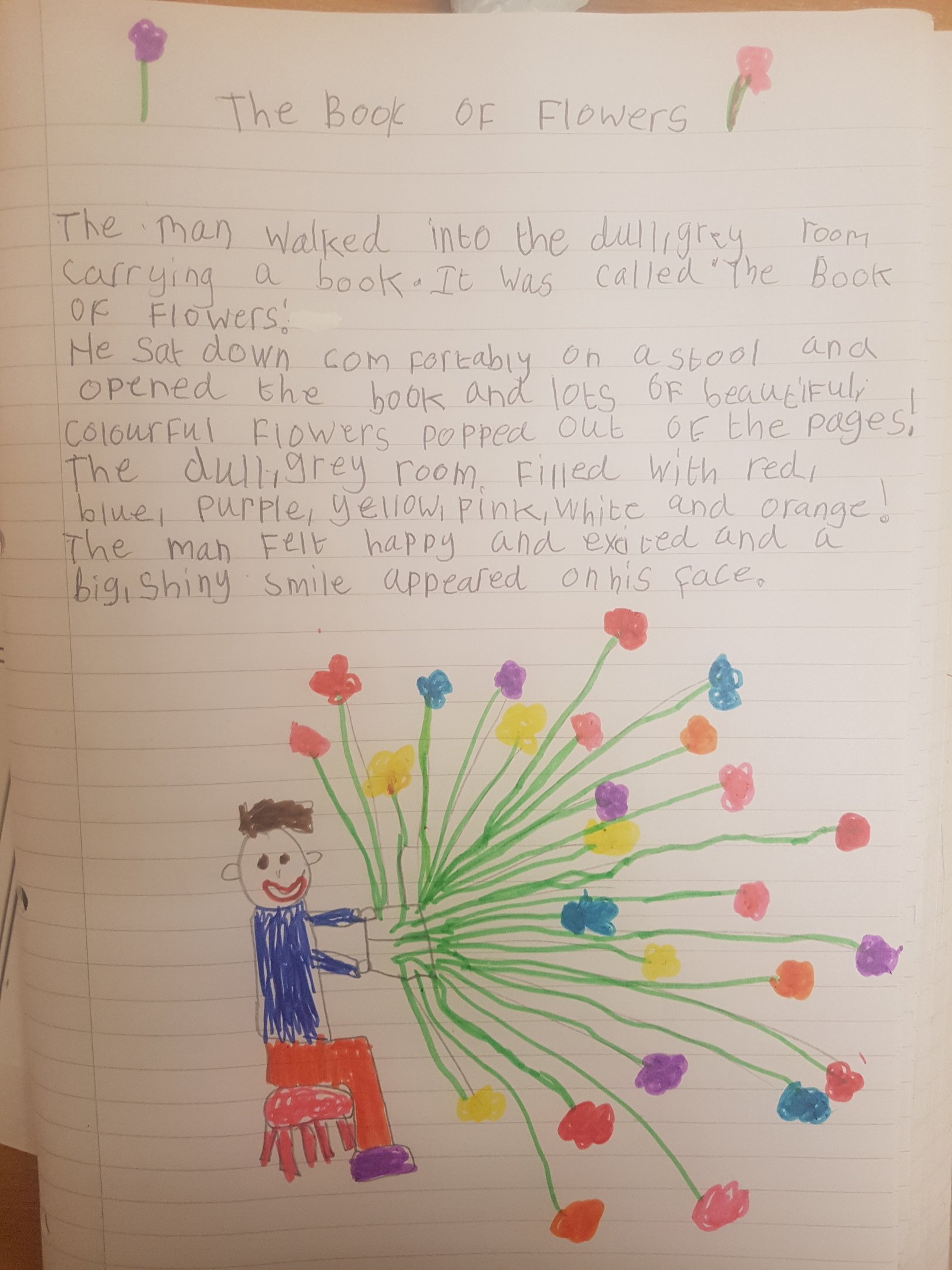 Here is some artwork inspired by Lowry!
This child has finished our class read of 'The Twits' by herself!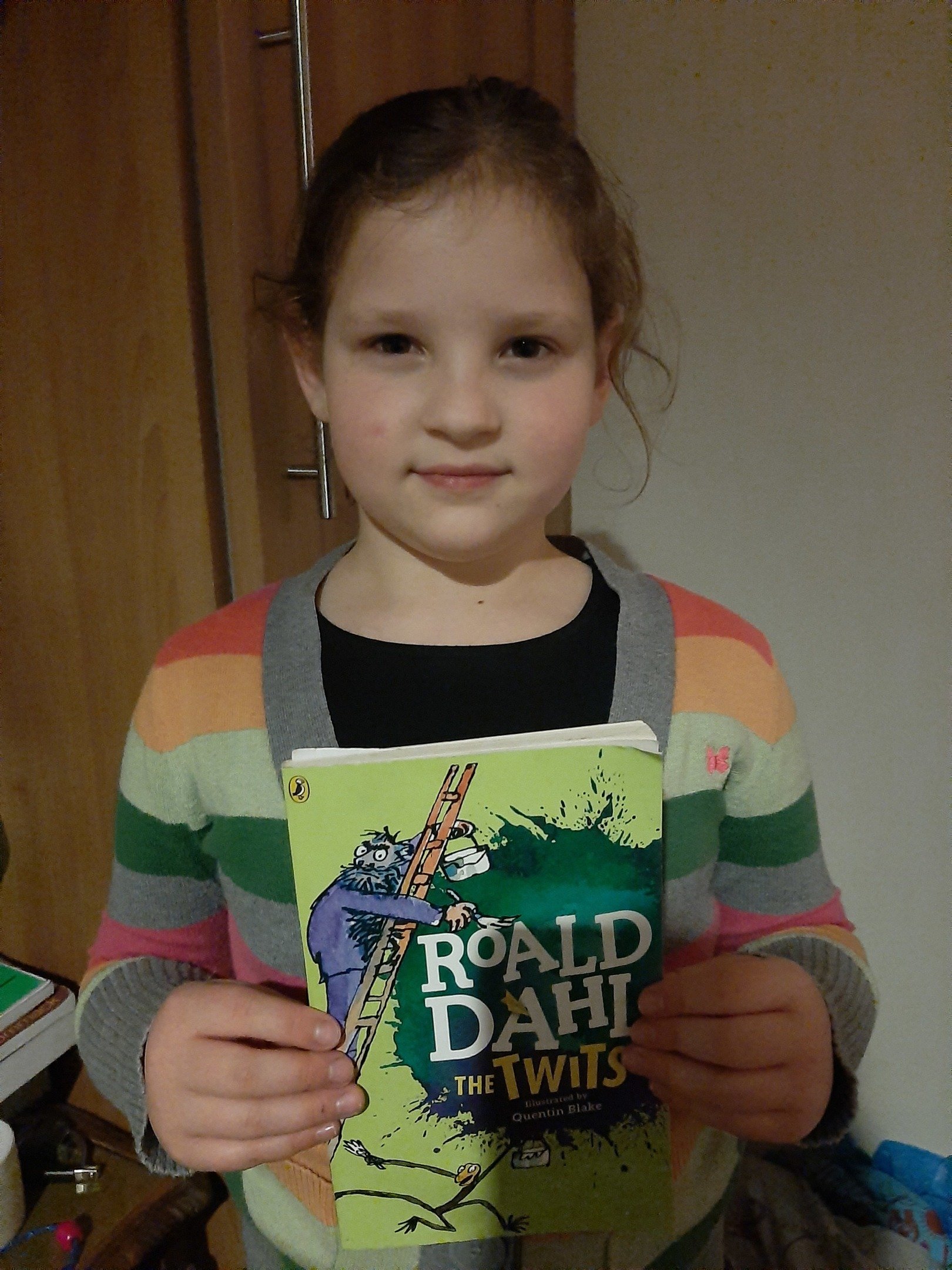 One of the children wrote a great letter from Mr and Mrs Twit!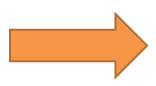 They included lots of fabulous apostrophes and a question! Well done!
Here is some super science!
This child has been doing work and helping to make visors for the NHS! Super!
What a fabulous piece of writing this is! This child found so many lovely things to say about their friend :)
This child did some practical maths by making different 2D shapes!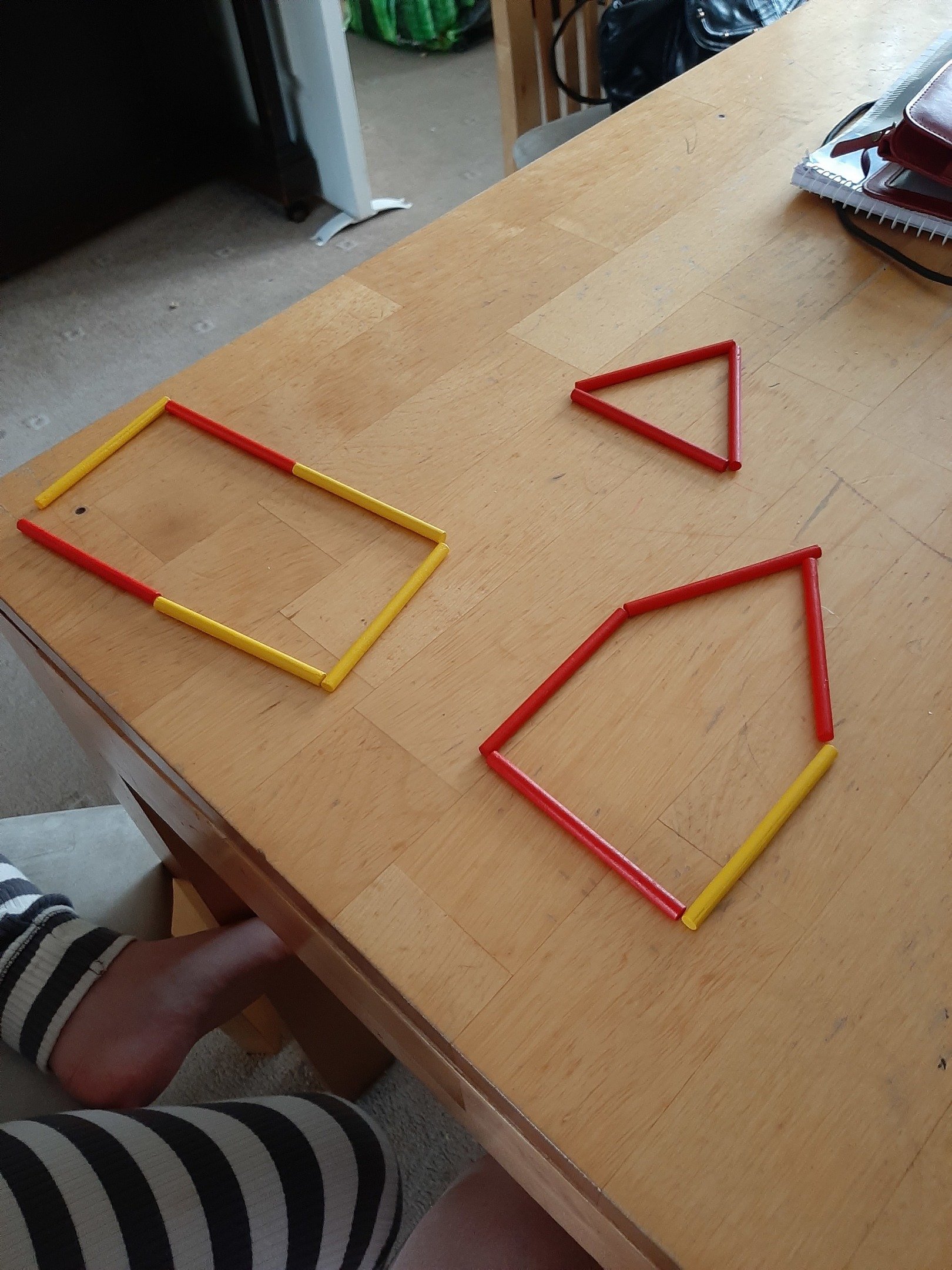 It's lovely to hear this child practising their reading. They also answered the comprehension questions perfectly!
This child has been learning lots of new skills like cooking and music! She has also made a lovely sign to support our NHS workers!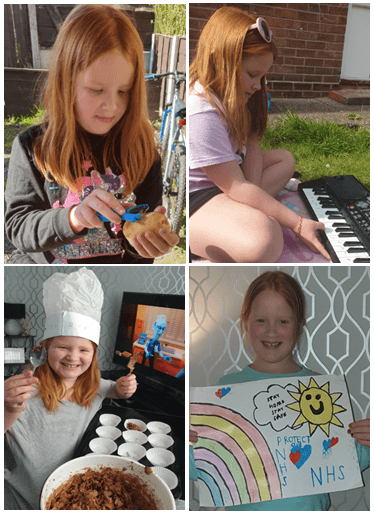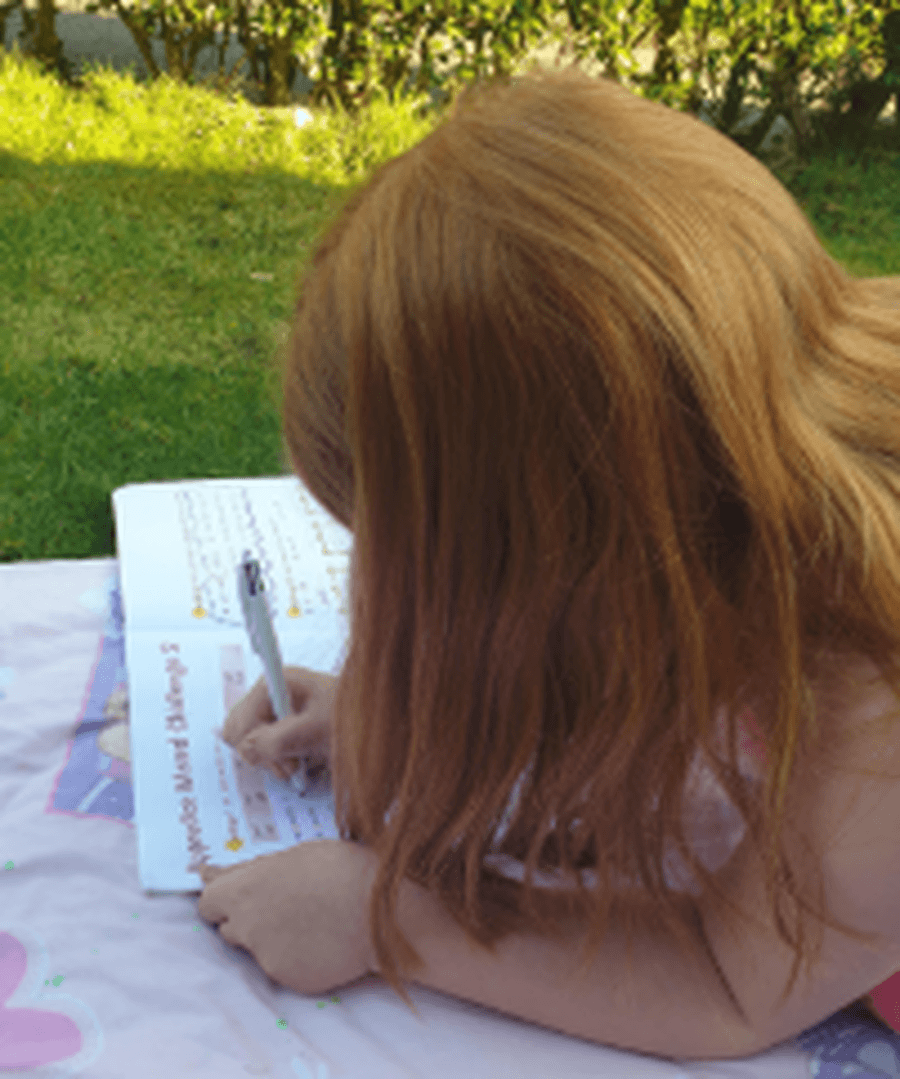 Looks like this child has been having a nice TIME doing his home learning!
To celebrate VE Day, Jasmine wrote about a party she wanted to throw! She used lots of commas in a list and a question! Super!
What super artwork! It really captures the terror of Great Fire of London!
This child helped to cook some breakfast! How kind!
Amelia has been doing so much home learning including comprehensions.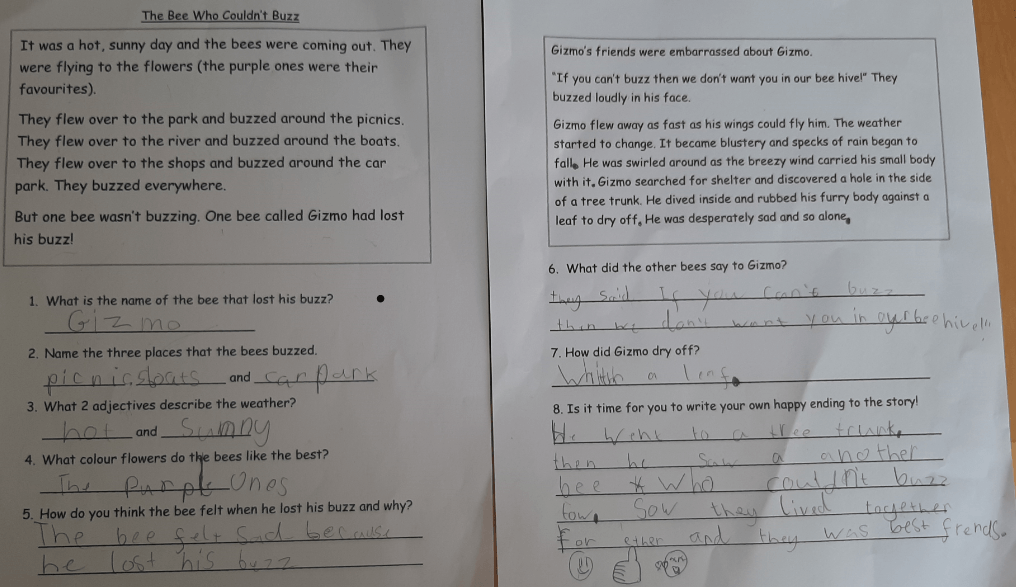 She has also entered the colouring competition!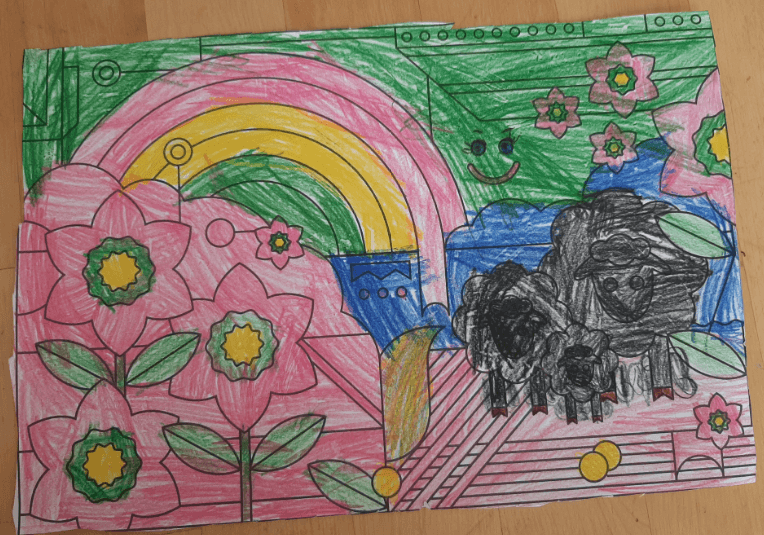 Riley used his computing skills when he completed the activity on 2D shapes! If you don't have a printer, maybe you could try this too! Well done, Riley!
This book review has made me want to read Eight Princesses and a Magic Mirror!
Some excellent spelling! Great job!
Here is some of Amelia's fabulous work!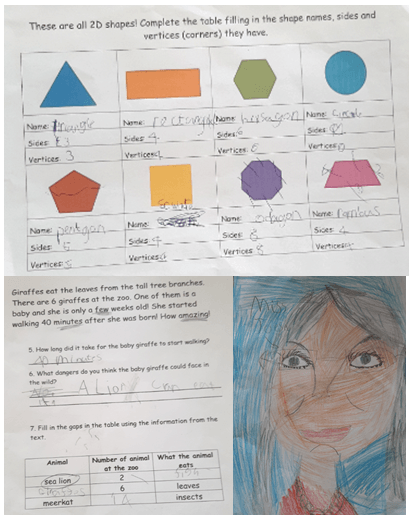 Jasmine wrote a fabulous setting description! She included some creative vocabulary and lots of different writing targets!