Year 6 Gallery-
SUPERSTAR home LEARNIng
Look at our fantastic home learning!
If you want your learning to feature in our gallery, send Mr Dodd and Mrs White an email at y6parents@crablane.manchester.sch.uk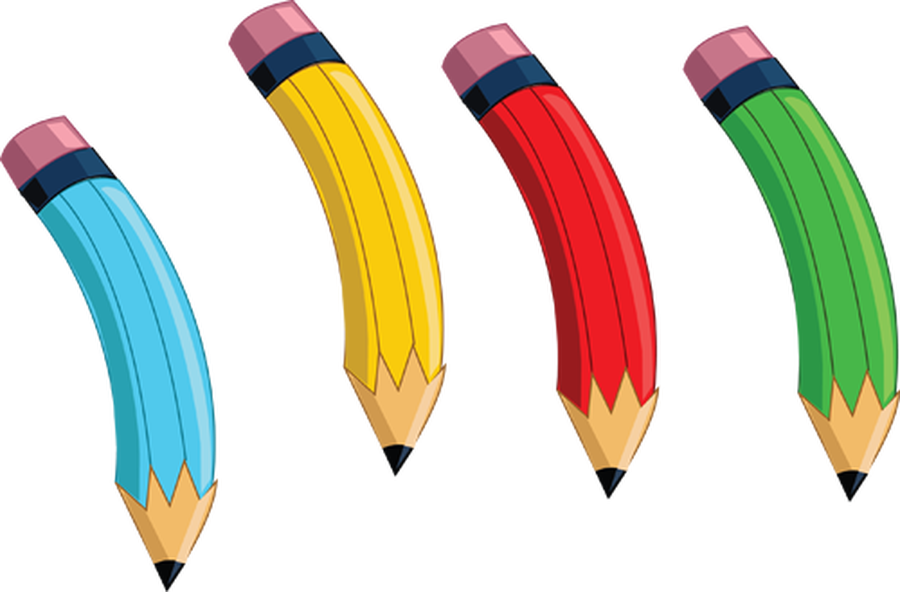 We have loved receiving your emails this week with pictures of more amazing learning. Here's Kieron's maths work. Fantastic dedication Kieron! The White Rose reasoning questions are quite challenging! Keep up the fantastic work.
Another fantastic week of home learning from Year 6. Here's a selection of how creative our children have been: preparing for VE Day, baking and producing Lego models. We are so proud of you all! Keep up the fantastic learning and send your pictures to us on an email. It makes us smile every time we see your wonderful creations!
Year 6 have certainly been busy in their first week of home learning after the Easter holidays! I have loved receiving your emails and seeing what you have been doing at home. Look at all this fabulous learning - from Guided Reading and SPAG to descriptive writing, TTRS to online artwork, maths in the garden and so much more! Keep it up Year 6, I am so proud!
What a thrilling TTRS battle between 6C and 6L!
6C took an early lead before the fantastic efforts of 6L saw them overtake their rivals. The scores were very close for a while before a final push from key players in 6C to regain the lead and secure the victory!
Well done to all the players who contributed to a battle - we have never seen such high scores!
A special well done to the top players from both 6C and 6L, Nigel and Briana! Fantastic maths from you both!
Year 6 have definitely been busy over the Easter holidays!
We have had some of our children baking, cooking on the BBQ and burying a time capsule!
Here's some fantastic reading activities and Harry Potter English tasks from Vivjana and Anna. Keep up the wonderful work Year 6!
Wow, some amazing piano playing from one of our pupils!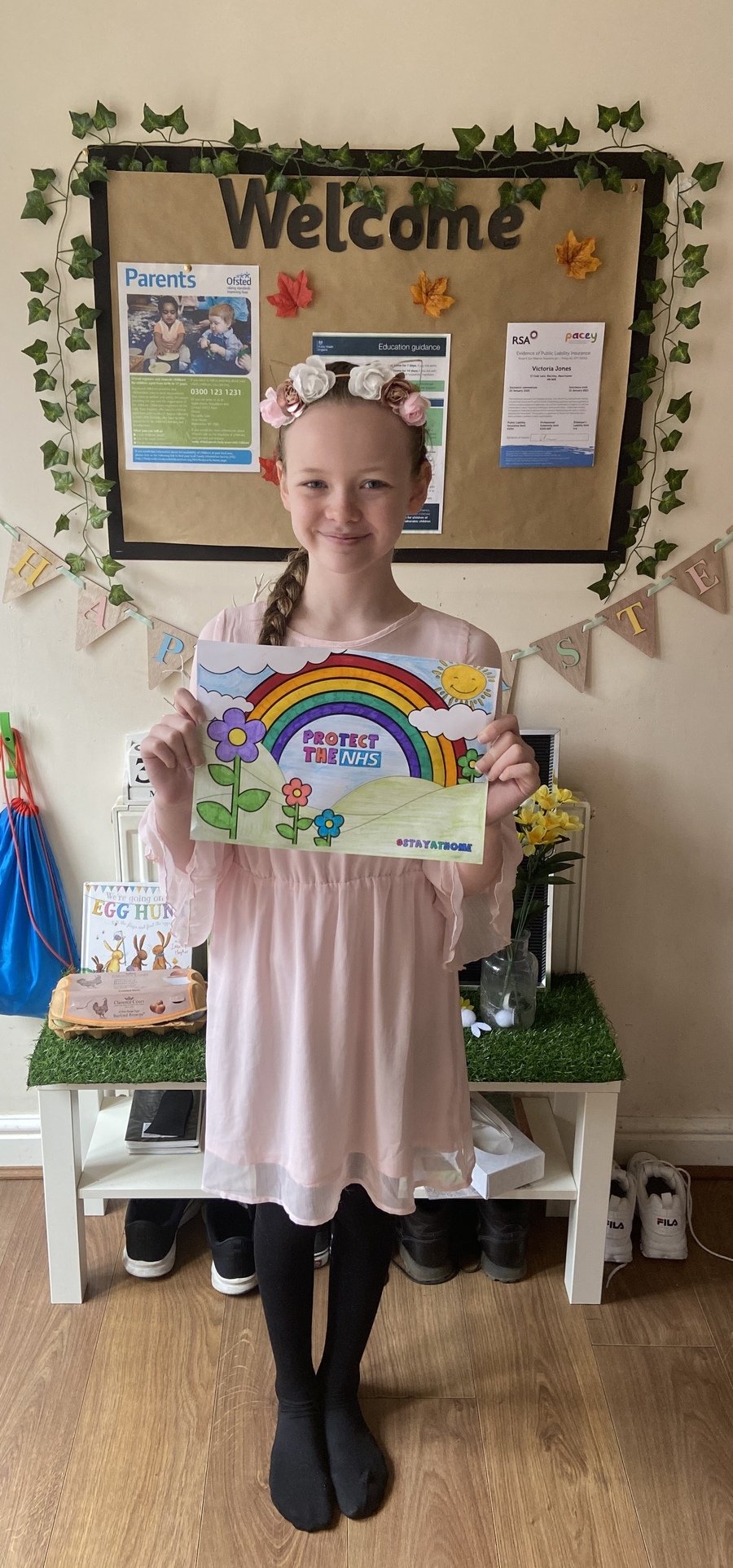 Scrambled eggs on bagels....YUM!!!!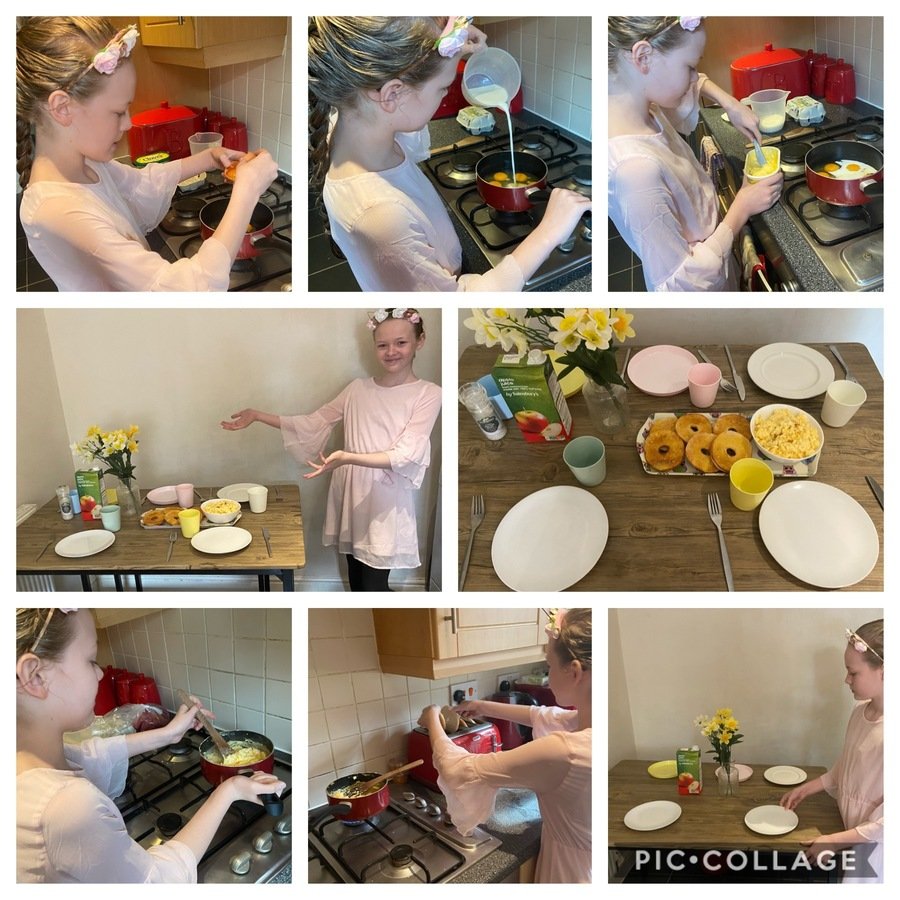 Some lovely forehand shots here!
Ashlyee's allotment with onions, garlic and potatoes! Followed by her Easter cake, which looks tasty!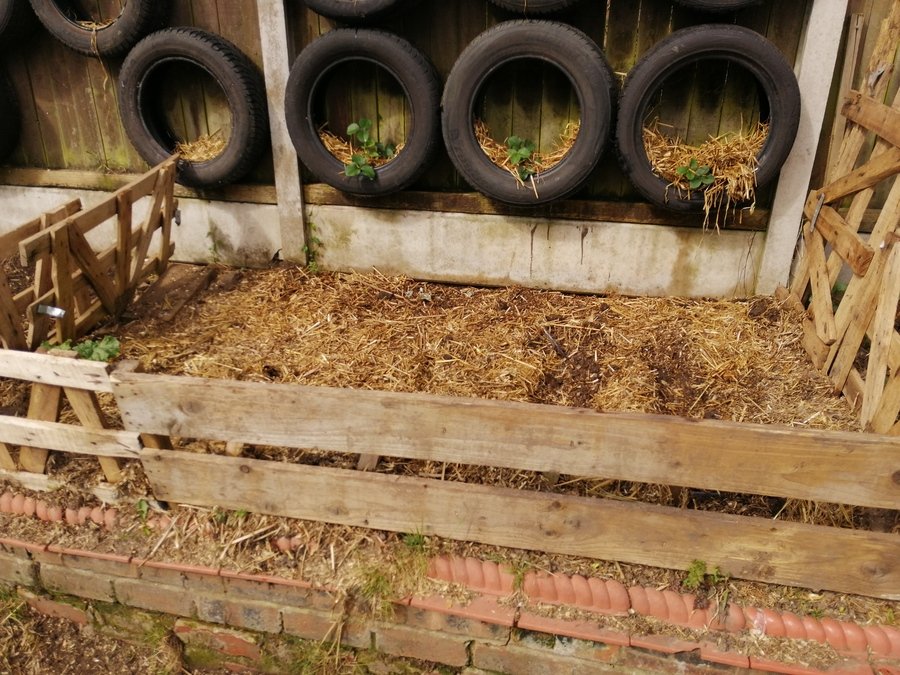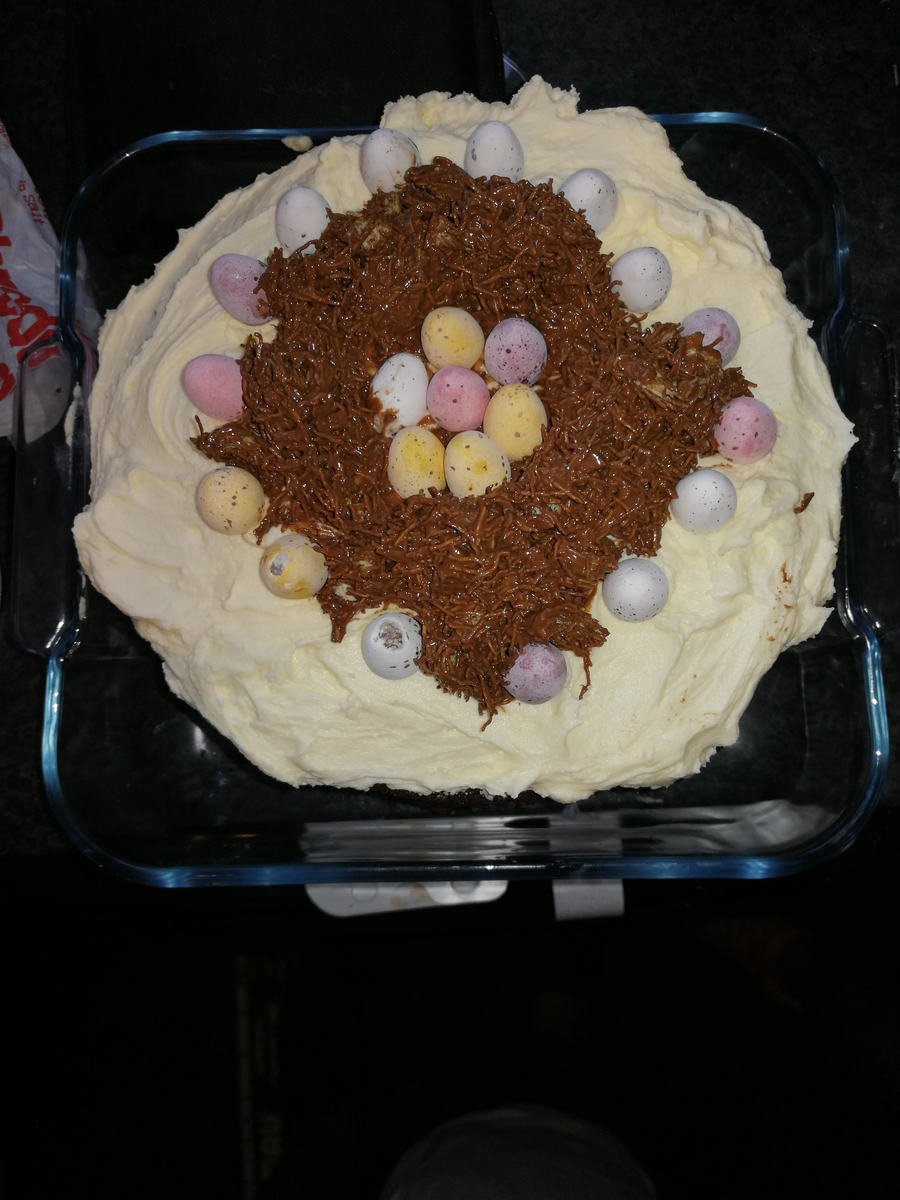 Well done to Anna from 6L who has been busy completing some of the wider curriculum activities in her home learning.
Those cookies look delicious!
Anna has also created a fantastic poster to celebrate our wonderful NHS. We are all extremely grateful to have the NHS and Anna's poster includes a positive message for the future. Well done Anna!
Here is some lovely banana bread that Madison made with her dad!
Can you figure out what Ashlyee's hidden message is? (Document below) Thank you for this, Ashlyee, let's see who can solve the problem!
Julia, Phoebe, Nigel and Anna have been working on their Computing skills as part of their home learning activities.
Have a look at their marvellous Powerpoints, complete with animations and transitions. Well done to you all!